The Federal Communications Commission is coming down hard on Turner Broadcasting and CBS/NBC station WNKY, licensed to Bowling Green, Kentucky due to misuse of the Emergency Alert System tones.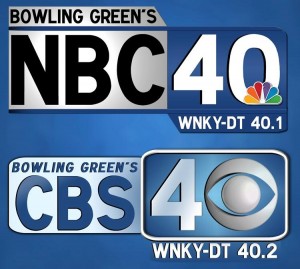 This article from MediaBistro explains that TBS used the tones inappropriately during a promo for the "Conan O'Brien Show" and has been asked to pay $25,000. The television station in Kentucky used the tones in and ad for The Fan Wear and More Store and has agreed to contribute $39,000 as well as perform additional on-air and online actions.
On November 5 the FCC released this Enforcement Advisory further explaining the station's transgressions and why they take the violations so seriously.
The moral of the story is simple. NEVER use EAS tones for anything. Anything closely resembling the tones should also be avoided. The only time these sounds should go out over your air is for a required test or an actual emergency. Don't make a $40,000 mistake!